freediving & swimming
classes
These classes range from learning how to swim & water safety up to Triathlete or Navy SEAL Operator. Then travel with us to exotic locations to snorkel with reef fish or swim with open water animals. Hold your breath effortlessly up to 3-5 minutes in the ocean diving with whales, dolphins, turtles, sharks, sea otters or pass Military SPEC Forces qualifying.
Aquaphobic, Autistic, and Physically Challenged students
Water Polo Player from beginner up to, and including Olympic Level
Recreational Swimmer up to, and including Triathlete, Lifeguard, Rescue Swimmer
From Recreational Swimmer/Photographer up to, and including Ab Diving, Spearfishing, Underwater Modeling
Rough Water Swimming up to, and including Lifeguard, Rescue Swimmer, Combat Free Diver
Strategy, Tactics, Techniques of Olympians
Advanced Breath Holding 3-5 Minutes
Swim Strokes from Beginner up to, and including Olympic Level
Survival swim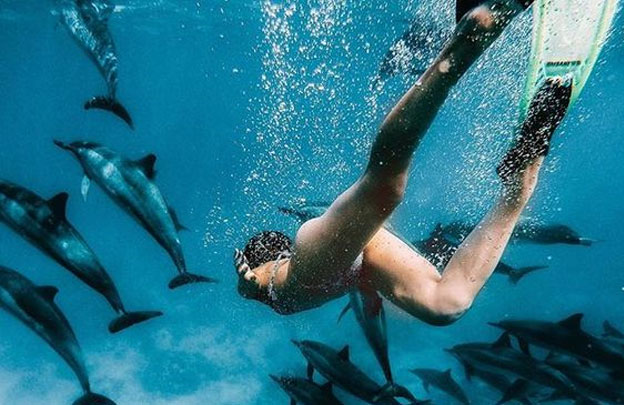 New Student Special
Purchase a package of 10 or more hours and only pay $60 per hour.
$200 SAVINGS
– Learn to Swim Beginner up to, and including Olympic Level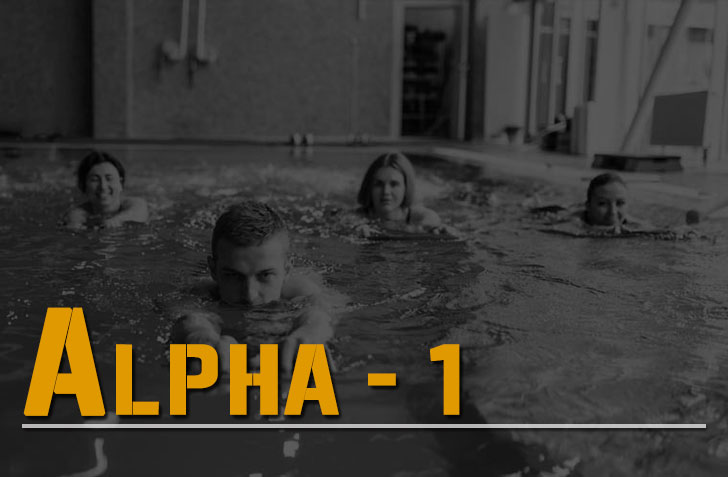 Swimming/freediving Alpha-1
Learn to Swim, Water Safety and Self-rescue
Infant to Adult
Specializing in Aqua-phobic, Autistic, & Physically Challenged students
Floating on your back
Floating on your face
Kicking fundamentals
The Sea Otter Roll over
Getting in and out of the water Safely Sitting & Standing
Monkey Crawl to safety
Dog paddle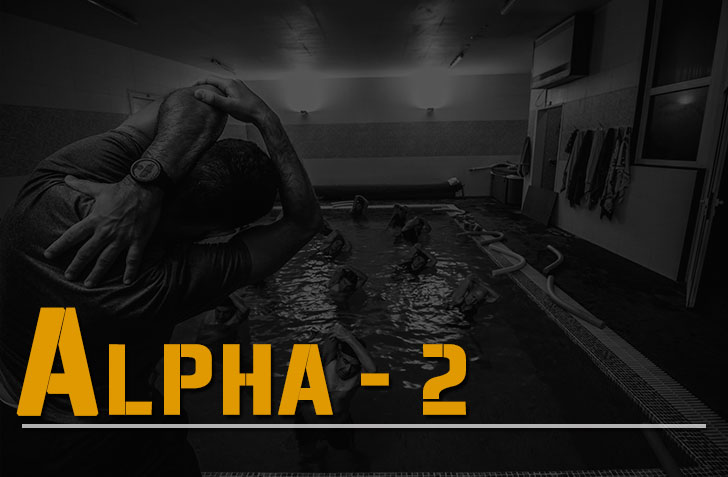 Swimming/freediving Alpha-2
SWIM STROKES
From Beginner up to, and including Olympic Level
Backstroke
Breaststroke
Freestyle
Butterfly
Sidestroke
Team Mindset
Preventing Injuries
Skills & Drills to improve performance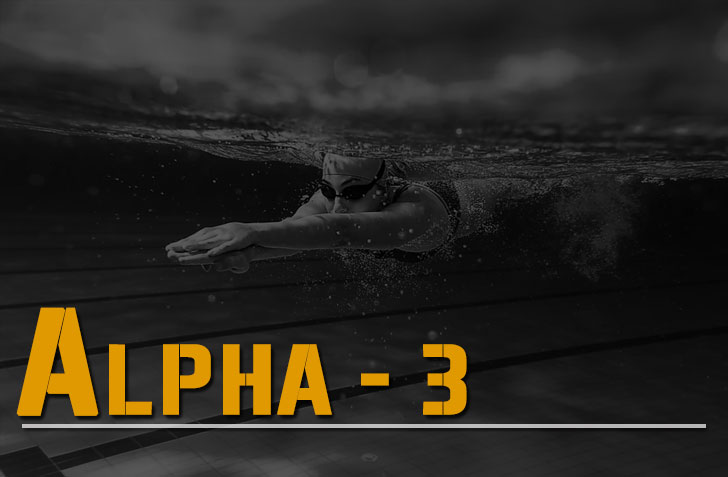 Swimming/freediving ALPHA-3
WATER POLO PLAYER
From beginner up to, and including Olympic Level
Specializing in turning Swimmers into a Water Polo Players
Advanced Techniques & Maneuvering
Team Mindset
Strategy, Tactics, & Techniques of Olympians
Offensive/Defensive & Physical Skills & Drills to improve performance
Physical Contact – the good, the bad, the ugly
Swimming, Shooting & Passing from the Hole
Swimming, Shooting and Passing from the Outside
Proper Play set up and execution
Preventing Injuries
– Learn to Free dive Beginner/Snorkeling to Professional Level Free Diver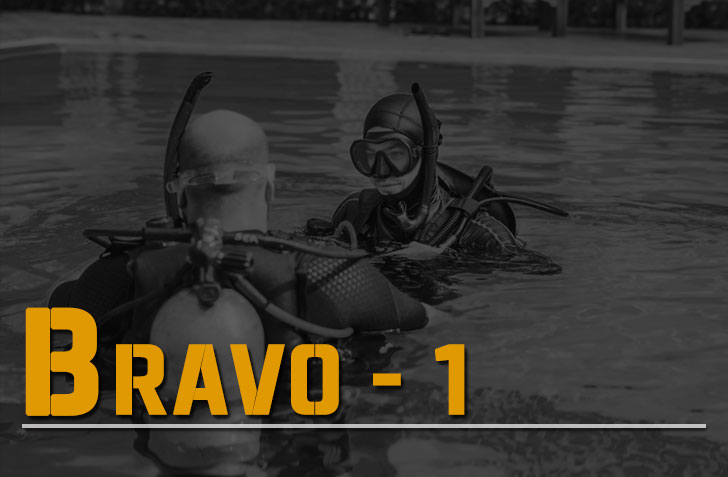 Swimming/freediving bravo-1
BASIC TRAINING

Safety Rules & Guidelines
Understanding and adapting to a different environment
Diving Psychology, Physics, Physiology, Anatomy & Biomechanics
Equalizing air spaces in the body
Biomechanics of proper Surface Dive Techniques
Skills & Drills to Increase Confidence & Dive Time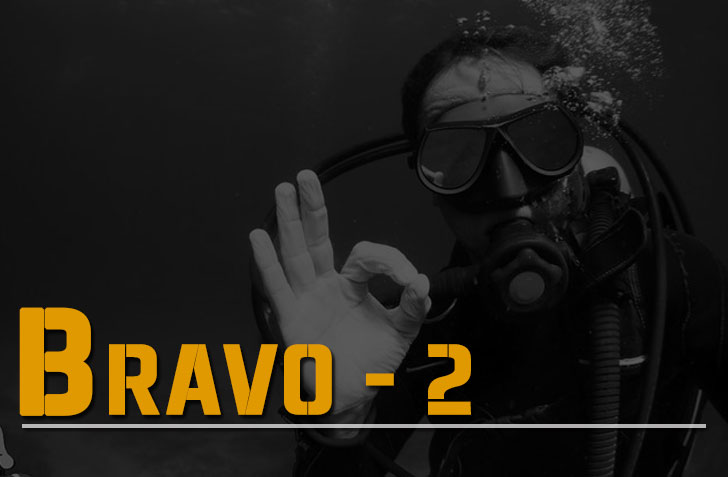 Swimming/freediving bravo-2
INTERMEDIATE LEVEL

Safety Rules & Guidelines
Diving Psychology, Physics, Physiology, Anatomy & Biomechanics
Equalizing air spaces in the body
Biomechanics of proper Surface Dive Techniques
Skills & Drills to Increase Confidence & Dive Time
Breath Holding Pool 1-2 minutes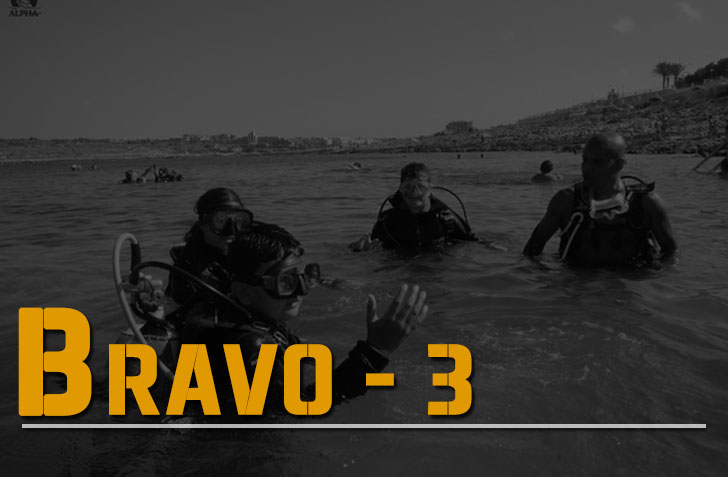 Swimming/freediving bravo-3
ADVANCED LEVEL

Safety Rules & Guidelines
Diving Psychology, Physics, Physiology, Anatomy & Biomechanics
Equalizing air spaces in the body
Biomechanics of proper Surface Dive Techniques
Advanced Skills & Drills to Increase Confidence & Dive Time
Breath Holding Pool 2-3 minutes
– Learn to Swim & Free dive in the Open Water with Animals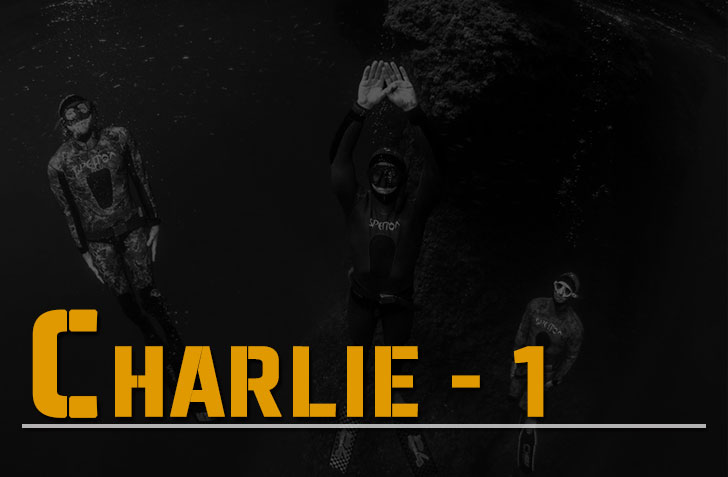 Swimming/freediving CHARLIE-1
Open Water Swimming

From Recreational Swimmer up to, and including Triathlete, Lifeguard, Rescue Swimmer
Safety Rules and Guidelines
Read the water like a book – Beach, Surf & Open Water Conditions
Shore Diving & Boat Diving
Animal Behaviors & Human Behaviors
Skills & Drills to Increase Confidence, Dive Time & Fitness levels
Open Water Breath holding 2-3 minutes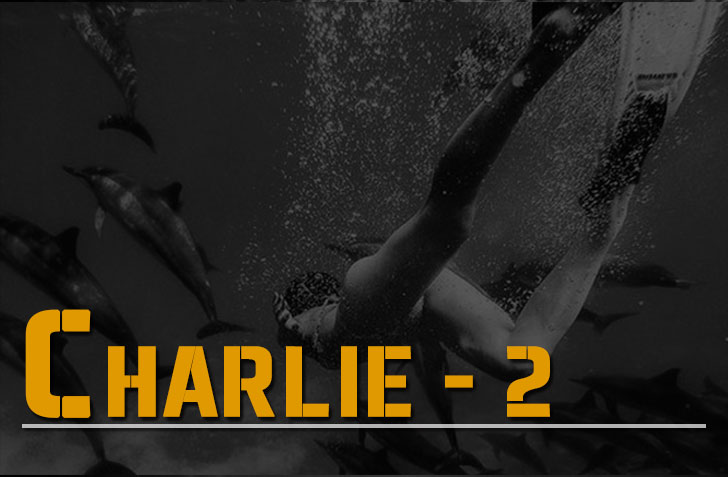 Swimming/freediving CHARLIE-2
Swimming W/ Animals

Swimming & Freediving with Open Water Animals- Whales, Dolphins, Turtles, Sharks, Sea Otters
From Recreational Swimmer/Photographer up to, and including Ab Diving, Spearfishing, Underwater Modeling
Safety Rules and Guidelines
Beach, Surf & Open Water Conditions- How to Identify, Avoid & Exploit them
Shore Diving & Boat Diving
Animal Behaviors & Human Behaviors
Skills & Drills to Increase Confidence, Dive Time & Fitness levels
Open Water Breath holding 2-3 minutes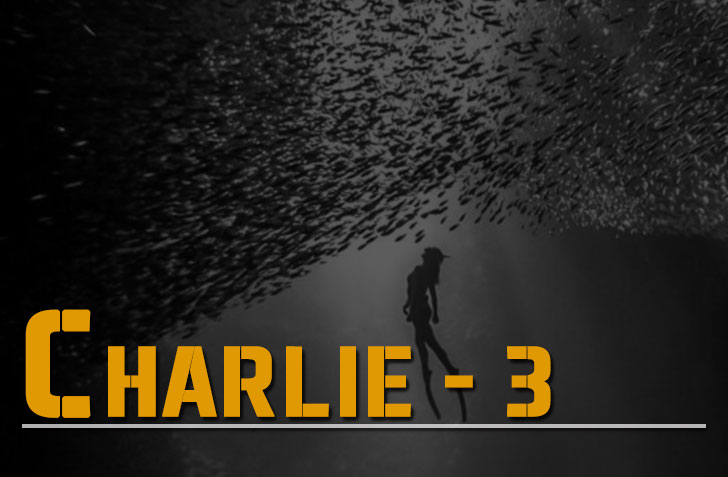 Swimming/freediving CHARLIE-3
Rough Water

Rough Water Swimming up to, and including Lifeguard, Rescue Swimmer, Combat Free Diver
(Intro to Water Combat Specialist)
Safety Rules and Guidelines
Beach, Surf & Open Water Conditions- How to Identify, Avoid & Exploit them
Shore Diving & Boat Diving
Animal Behaviors & Human Behaviors
Skills & Drills to Increase Confidence, Dive Time & Fitness levels
Advanced Breath Holding 3 + Minutes
Rough Water Swimmer/Diver
Black Water Swimmer/Diver
Swift Water Swimmer/Diver
Water Combat STAT
Swimming/freediving DELTA-1
Ocean Flat Water

Plan your dive
Equipment Checklist
Reading the Ocean
Surf entry / exit
Rips / Tows / Currents 
Cliff / Pier entry / exit
Surface swimming
Dive techniques
Dive Tasks
Kelp management
Equipment malfuntions / clearing
Free Dive 33 feet
Open Water Breath hold 1 minute
Dive Plan execution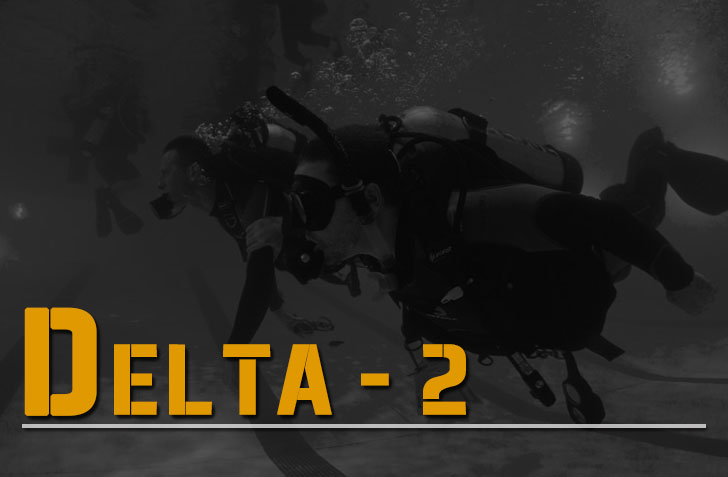 Swimming/freediving DELTA-2
Ocean Rough Water
Delta 1 skills +
Beach entry / exit
Boat entry / exit
Black / Swift / Rough Water skills
Animal recognition and behaviors
Animal Interactions
Free Dive 66 feet
Open Water Breath hold 2 min +
Dive Plan execution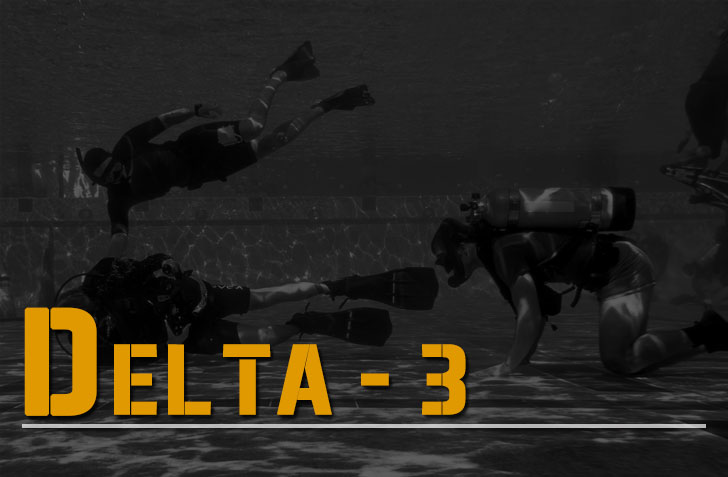 Swimming/freediving DELTA-3
Ocean Combat
Delta 1&2 skills +
Beach Recon
Cliff Rappel & Jump
Stealth Beach entry / exit
Stealth Boat entry / exit
Black / Swift / Rough Water skills
Underwater navigation w/tasks
HELO entry wet / dry
Speed Boat entry / exit
Speed Boat Beach ingress/egress
Beach Combat STAT
Free Dive 99 feet
Water Combat STAT
Water Combat Mission execution
Open Water breath hold 3 min +