Fitness Classes in Phoenix AZ
Our classes are designed for the person who wants real results. From average Joe or Josiphine to SuperModel, Olympic Athlete or Special Forces Operator. If you are serious about physical, mental, and emotional improvement these classes are for you. We do not offer your typical gym workout class. Our classes are for those who are tired of boring gym classes that don't produce the results they are looking for. When you sign up with Trident Tactical Academy, you get access to highly specialized and one-of-a-kind training. These classes give you the opportunity to train like a Professional while getting in amazing shape. Best of all, they are FUN! Our Fitness Training classes are full-body workouts using highly effective training protocols based on science and years of experience training all over the world. You will be trained by Ken Casey Carscadden, an experienced martial artist who has trained Navy SEALS and has a diverse range of knowledge in fighting, fitness, and more. At Trident Tactical Academy, you can be sure to train with the best.
Fitness Training for Everyone!
Our mission is to help everyone to improve their physical, mental and emotional health through fitness training. We provide the widest range of class options founded in different backgrounds and experiences from around the world with one common goal: to help you improve while developing real life skills that surpass your goals. In our fitness classes, you will:
Learn to work together with your whole body to establish a healthy and fit lifestyle that lasts a lifetime, no matter what your objectives are.
Get a variety of routines that allow you to keep progressing as you approach plateaus.
Develop a growth mindset that encourages and motivates you with each rep.
Learn how to do the right exercises so you can get faster results and avoid injuries.
Improve Speed, Strength, Power, Endurance, Agility, Quickness, Coordination, Balance and more.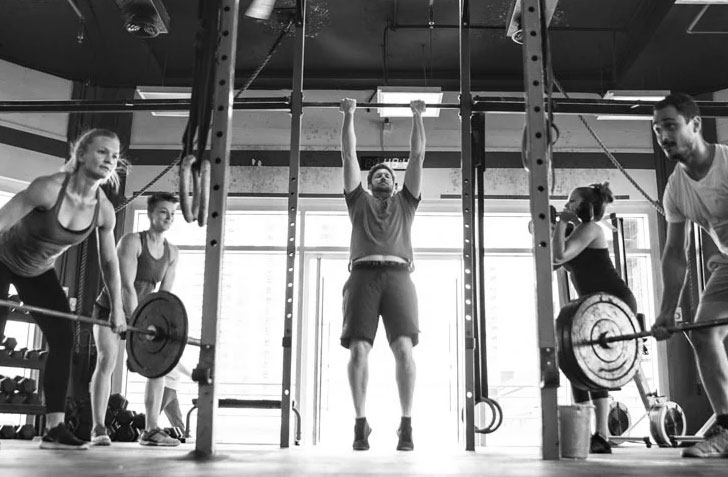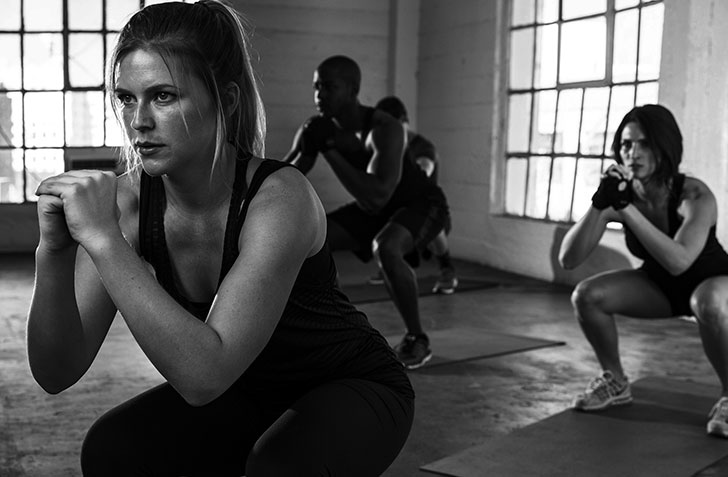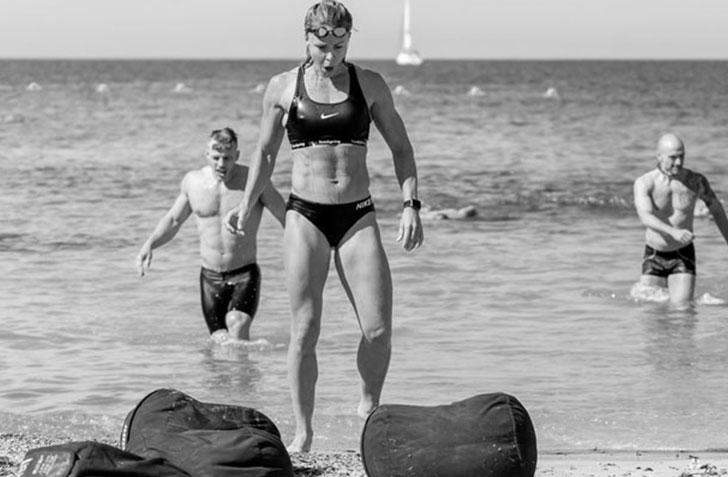 The Fitness Program That Will Change Your Life
Let us design a unique program just for you. Mix and match our unique fitness classes to create a program that will be challenging, engaging and get results. Reach your fitness goals in a unique way with our diverse specialty classes led by Ken Casey Carscadden, former Navy SEAL Instructor with 30+ years of experience in conditioning warriors for combat and professional athletes for competition. We specialize in building strength, power and speed through a range of workouts, modalities and venues. "You ain't Cross Fit unless you Cross Train in different environments". 
Water Combat Fitness Classes
In water combat fitness class "W.E.T.T. WARRIOR WORKOUT" you will not only get a full body workout with faster results than land workouts you will also substantially improve your land fighting skills as well. According to the SEAL Teams, we are the only center in the world that specializes in fighting in the water. Come train with the best!
Why Train with Us?
We will design a unique fitness program for you based on your specific needs and goals. This is not just another workout class. We are all about getting the best results in the shortest possible time. Our classes are both challenging and efficient. You will receive individual attention that meets your needs, talents, limitations and abilities so you can reach your full potential in record time.
Beginner Level Gun Safety Classe
Clos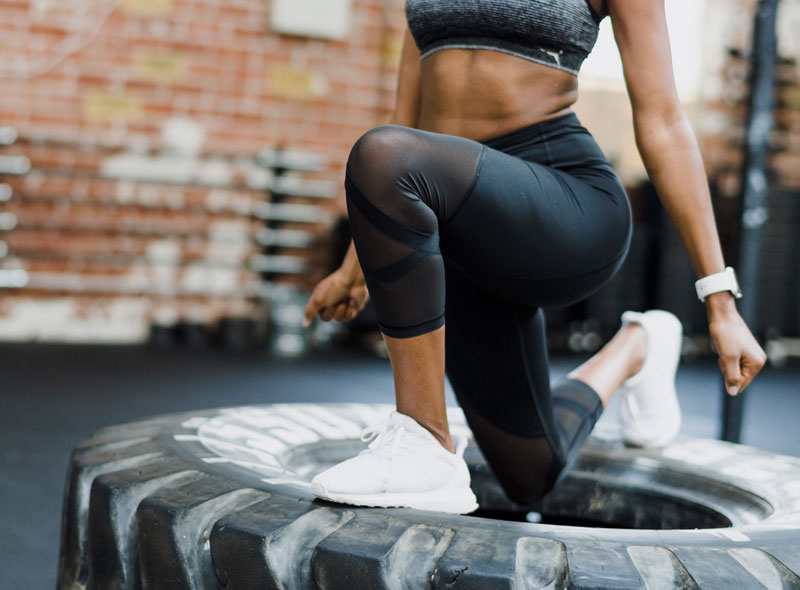 New Student Special
Purchase a package of 10 or more hours and only pay $60 per hour.
$200 SAVINGS
are you a certified personal trainer?
Of course!  I hold NASM Fitness and Nutrition Certifications.
In addition, I have been studying Biomechanics and Behavior Modification consistently for the last 40 years in order to get the best results in the shortest amount of time. No fads. No gimmicks, just what works the best.
Are you nutritionist?
Yes, I hold NASM Fitness and Nutrition Certifications.  I provide real world training and advice. No fads. No gimmicks.  Just what works.
What happens if I get hurt during a workout, who's liable
You are, you will be signing a waiver.  If you follow direction properly you will not get injured.
One of my specialties is preventing short term and long-term injuries through proper exercise execution & biomechanics.
Where are classes held?
Proper facilities that will accommodate all Trident Tactical Academy courses and classes are being finalized and built.
In the meantime, we use a variety of facilities, gyms, ranges, parks that are convenient for the client. We also travel to the client's location for in home/pool classes.
Are you CPR and First Aid certified, by who?
Absolutely!  Certified under Red Cross for Lifeguard/CPR/First Aid and AED.